Cappuccino set: Enjoy coffee
Modern Decor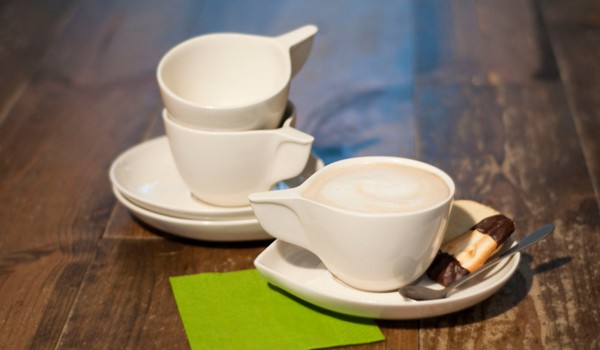 Unique, distinguished and eye-catching design, this cappuccino cup and saucer set has what it takes to highlight your coffee break. The minimalist straight cup handle and snack plate saucer brings a lot of fun into an everyday activity. You can now enjoy coffee in style!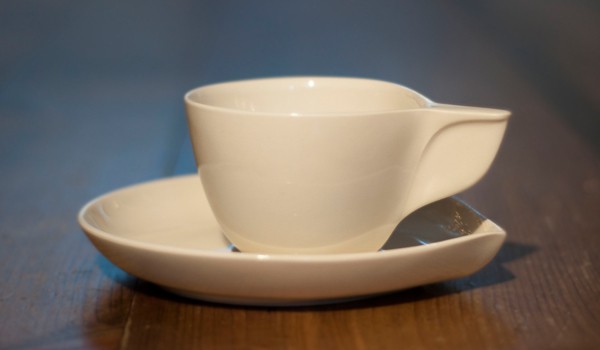 These porcelain products are handcrafted in Montreal (Canada) and each piece is one of a kind with all the beauty and irregularity of a handcrafted product.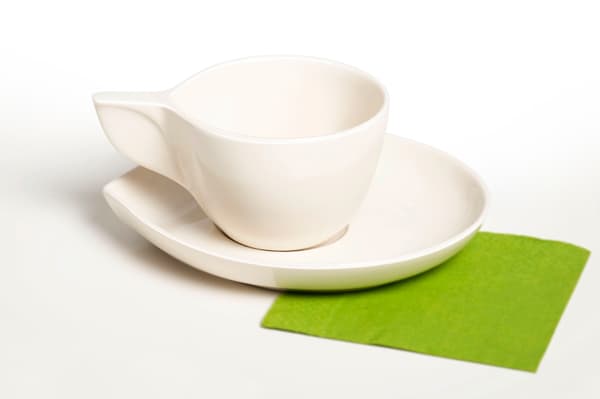 Discover this young industrial designer website that promotes a unique range of products for your home, with a local fabrication mindset and eminent style.
Cappuccino cup and saucer set for $60: Buy it here
This post comes courtesy of Etienne Carignan who used our "make a guest post" page. Got a great lead, product find or idea? Share yours and it could make it on the 2Modern blog!