Mind Bending Wine Bottle Holders
Modern Decor
Previous Design Talk posts have shared ways of festively wrapping wine bottles, but right now I'd like to show some of my favorite ways to cleverly display your wine bottles.
1. A crazy looking welded chain makes it look like your wine bottle is either 1) haunted or 2) weightless.
2. I'm aways mesmerized by these wooden balancing act holders.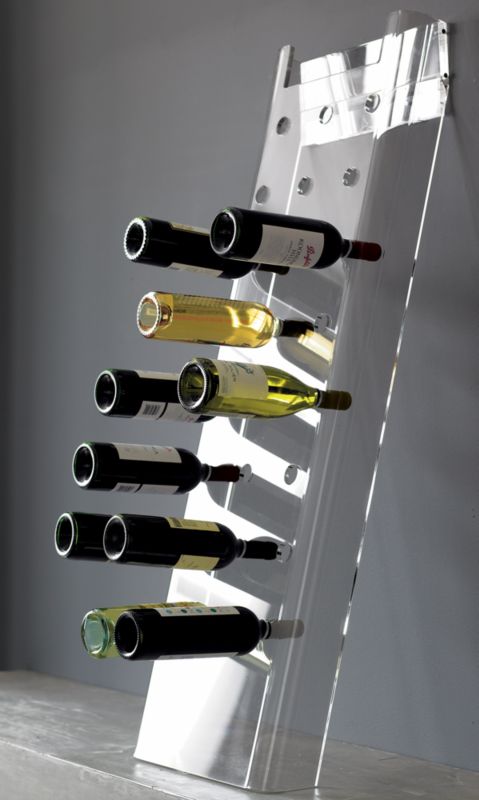 I would love a leaning tower of wine is…if I had the room…and the wine.
1. Phyle 2. Sprit Walk Art 3. cb2